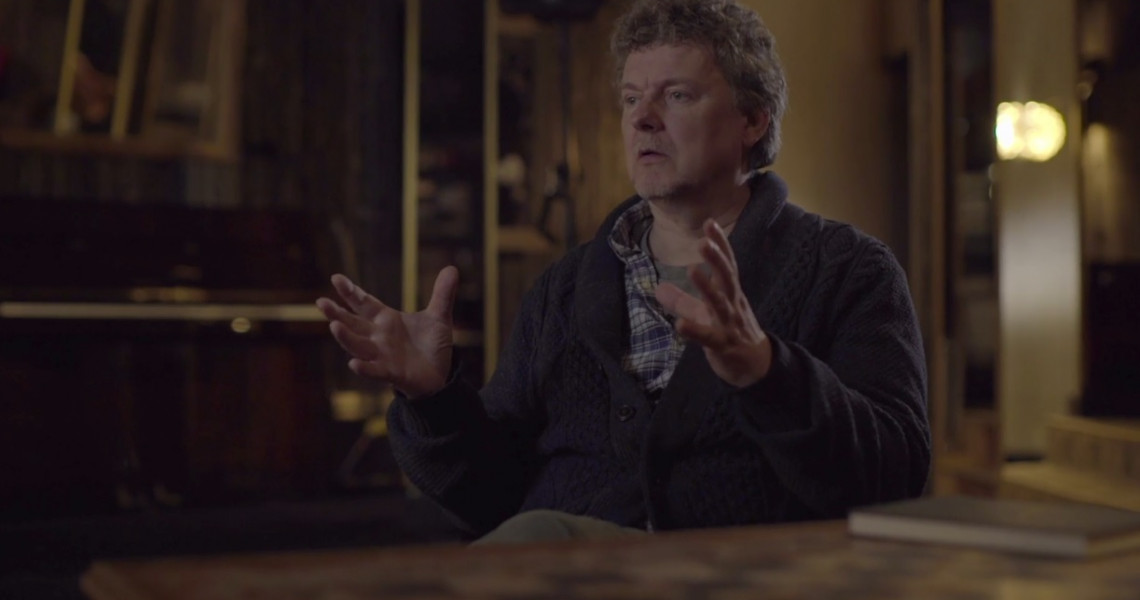 © Empreinte digitale 2019
The Art of Television II
France
Episodes 1 > 3 | 3x26min (4x26min series) | in English & French

Through a series of intimate portraits, The Art of Television provides a mouthpiece for directors of TV series. This second season welcomes filmmakers who have moved from the big screen to the small – Judd Apatow (Girls, Love), Vincenzo Natali (Hannibal, Westworld), and Michel Gondry (Eternal Sunshine of the Spotless Mind, Kidding) – and explores their experiences, both fulfilling and frustrating.
Created by
Charlotte BLUM.
Directed by
Charlotte BLUM.
Music composed by
Victor BRUZZI.
Produced by
EMPREINTE DIGITALE.
International Sales
MEDIAWAN.
Original broadcaster(s)
OCS.

Screening accessible to French speakers only.