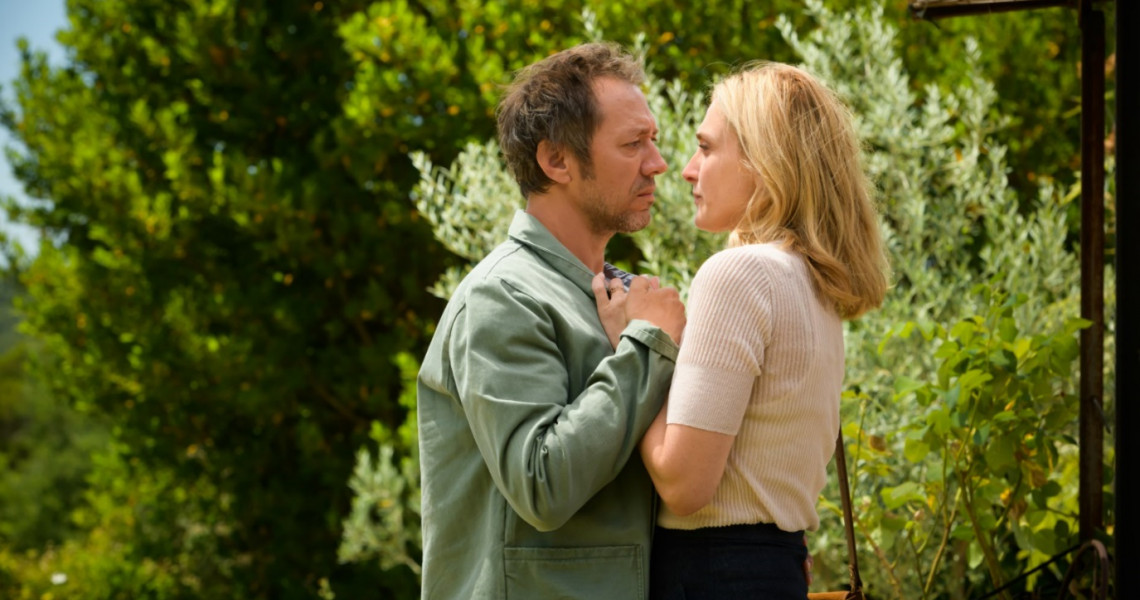 François LEFEBVRE / FTV / ELEPHANT STORY
Soupçons
France
Episodes 1&2 | 2x52min (série 6x52min) | en français, sous-titrés en anglais

Victoire moves to southeastern France with her family. In the small village where she now lives, she meets Florent, her childhood love. Despite the years gone by, the attraction is still there, and very soon, they give in to their passion. Both married with kids, this situation rapidly becomes unmanageable. But just as they are about to leave their respective partners, Florent's wife suddenly disappears.

Created by Lionel Bailliu, Yann Le Gal
Written by Lionel Bailliu, Yann Le Gal 
Directed by Lionel Bailliu
Music Laurent Juillet
With Julie Gayet, Bruno Debrandt, Thomas Jouannet, Marie Dompnier, Alain Doutey, Sylvie Granotier
Production Elephant Story, AT-Production
with the participation of France Télévisions
International sales Federation Entertainment
Broadcast by France 3, RTBF, TV5 Monde
Screening on Monday, March 25 in the presence of Lionel Bailliu (director), Laurent Juillet (compositor), Julie Gayet (actress), Bruno Debrandt (actor), Gaëlle Cholet (producer), Guillaume Renouil (producer), followed by a Q&A moderated by François-Pier Pélinard Lambert (Le Film Français).