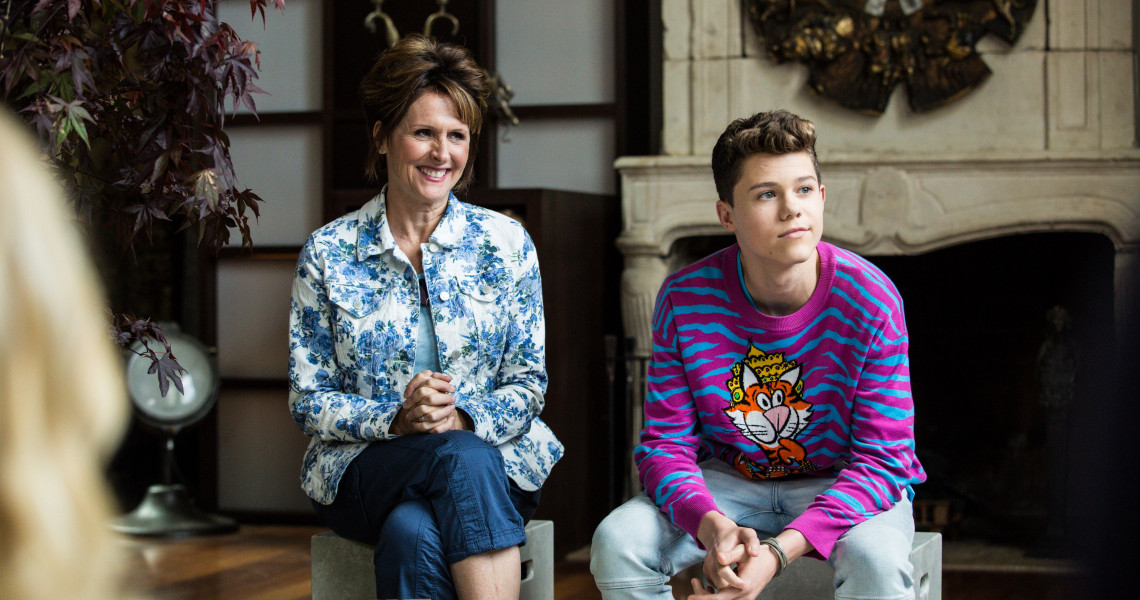 © 2019 Comedy Partners
The Other Two
United States
Episodes 1&2 | 2x22min (10x22min series) | in English with French subtitles

Wannabe actor Cary is bouncing from one unsuccessful casting session to the next. His sister Brooke, dancer-turned-realtor, sleeps in the apartments she's trying to let. When their 13-year-old brother Chase becomes the next Justin Bieber, Cary and Brooke try to take advantage of his new celebrity.
A comedy from Chris Kelly and Sarah Schneider, writers on Saturday Night Live.
| | |
| --- | --- |
| | |
| Created by | Chris KELLY and Sarah SCHNEIDER. |
| Written by | Chris KELLY and Sarah SCHNEIDER. |
| Directed by | Chris KELLY and Sarah SCHNEIDER. |
| Starring | Heléne YORKE, Drew TARVER and Case WALKER. |
| Produced by | Broadway Video and Jax Media. |
| Original broadcaster(s) | Comedy Central. |
| France broadcaster(s) | Comedy Central. |
| France broadcaster(s) | Comedy Central. |