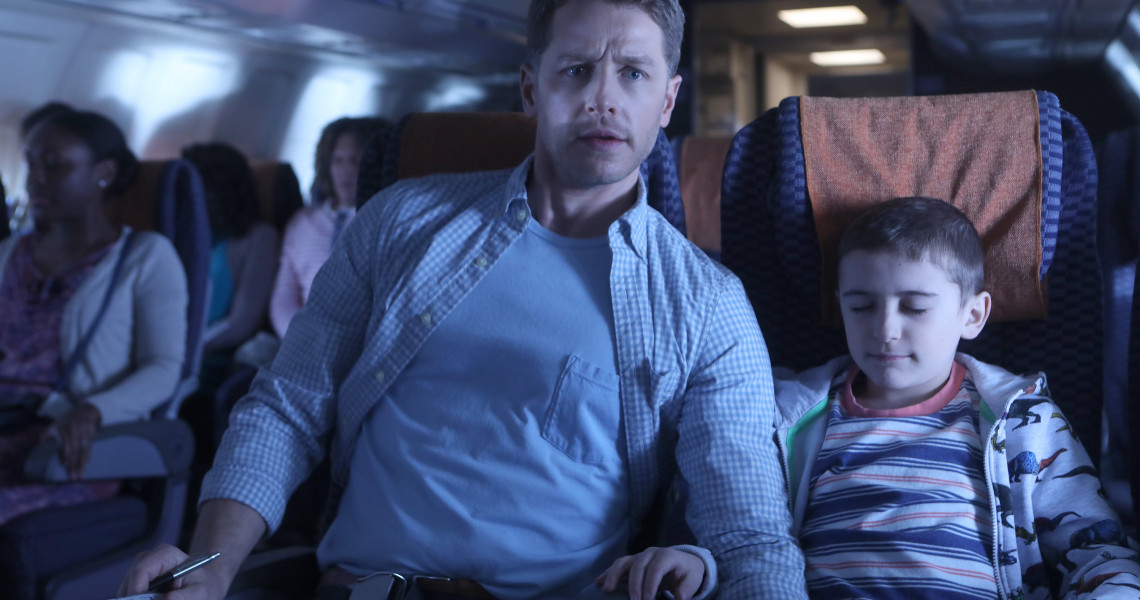 © Warner Bros. Entertainment Inc.
Manifest
United States
Episodes 1&2 | 2x42min (16x42min series) | in English with French subtitles

When Montego Air Flight 828 lands safely in New York after a turbulent flight, the crew and passengers feel relieved. But they soon discover with horror that in the span of those few hours, the world has aged five years, and their friends, families, and coworkers, after mourning their loss, had given up hope and moved on. Now they are back and must all learn to live together again.
| | |
| --- | --- |
| | |
| Created by | Jeff RAKE. |
| Written by | Jeff RAKE and Mathew LAU. |
| Directed by | David FRANKEL (episode 1) and Dean WHITE (episode 2). |
| Music composed by | Danny LUX. |
| Starring | Melissa ROXBURGH, Josh DALLAS, Athena KARKANIS, J.r RAMIREZ and Luna BLAISE. |
| Produced by | Warner Bros Television, Jeff Rake Productions, Compari Entertainment and Universal Television. |
| International Sales | WarnerMedia International TV Distribution. |
| Original broadcaster(s) | NBCUNIVERSAL GLOBAL DISTRIBUTION. |
| France broadcaster(s) | Groupe TF1. |
| France broadcaster(s) | Groupe TF1. |